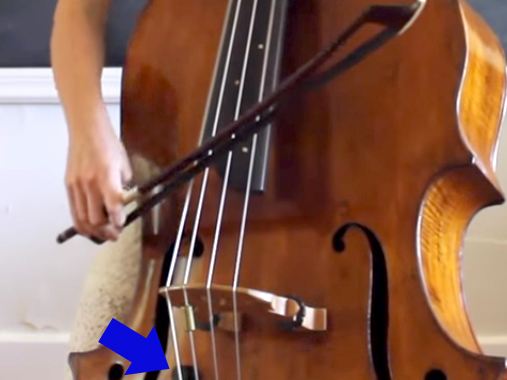 &nbspI recorded a video demonstration/review of a new pickup I got from Japan. It's called the Magnet Sandwiched Pickup made by the company 123sound.jp.
&nbspI A/B compared the MSP to my Fishman Full Circle, Realist Lifeline, and Ehrlund. I'd describe it as a hybrid between the Realist and the Ehrlund. It sounds more natural than the Realist or Full Circle to me but not as mic-like as the Ehrlund.
&nbspI think it has some advantages over the Ehrlund because it cuts through the mix better. I found it easier to use by itself when playing with a drummer and it doesn't need a preamp before going into an amp.
&nbspIt's nearly identical in terms of setup to the Ehrlund except the MSP uses magnets instead of the putty. The only worry I have is that the magnet could accidentally fall into the bass and get lost when taking it off, but they include a wire (Magnet setting tool) to put on the inner magnet to prevent that from happening.
- The comments from Lauren Pierce in US Sep. 2015 -